By Travel Editor | Date: 15 Feb' 2018
Group Dive Trips & Underwater Photography Workshops
Epic Underwater Experiences. Planned by Experts. Best Price Guaranteed.
Each year we sit down together to put together special scuba diving trips and underwater experiences, just for you! We've done our research for the best time of year to dive the area, the best dive operator, and figured out the logistics so that you don't have too. The best thing about all this? It won't cost you more than planning the trip yourself, and you might even pay less!
Guided Trip = Led by one of our fun-loving team of travel advisors.
Photo Workshop = Photography-focused trip, led by an underwater photo expert, with mini UW photo workshops and image reviews provided at no additional cost throughout the trip.
LEMBEH UNDERWATER PHOTO WORKSHOP SEPTEMBER 2019

LA PAZ UNDERWATER PHOTO WORKSHOP OCTOBER 2019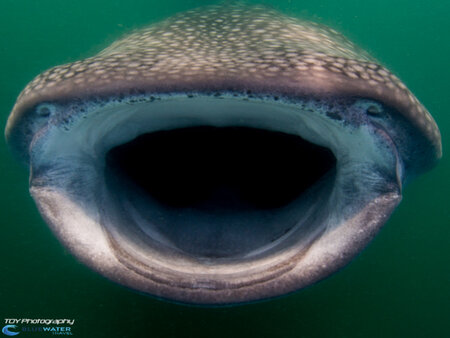 anilao Underwater Photo Workshop december 2019
Anilao | From $1,699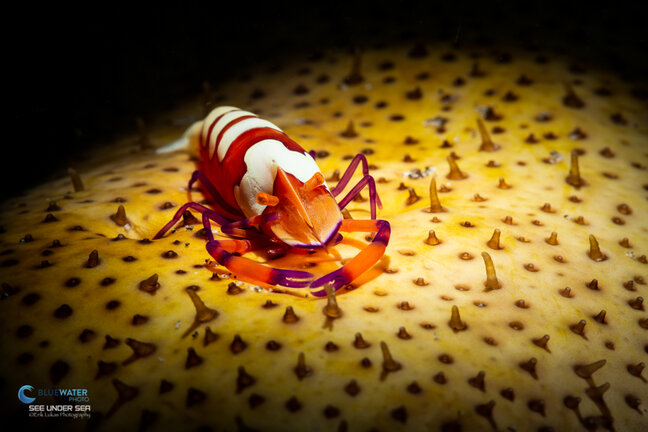 SOCORRO BIG ANIMAL PHOTO WORKSHOP DECEMBER 2019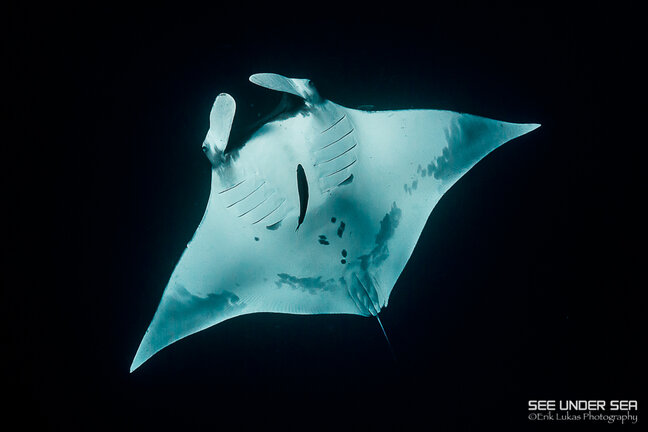 2020 BEST OF THE VISAYAS PHOTO WORKSHOP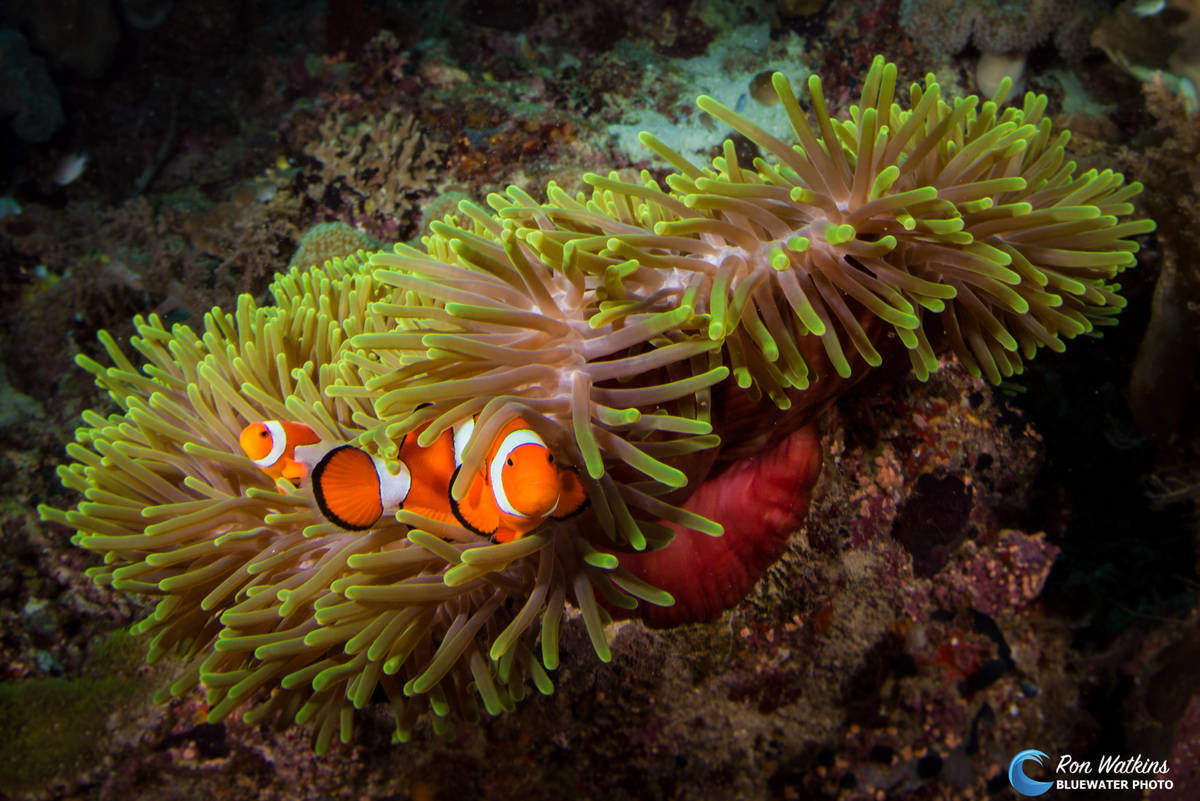 SOCORRO BIG ANIMAL PHOTO WORKSHOP march 2020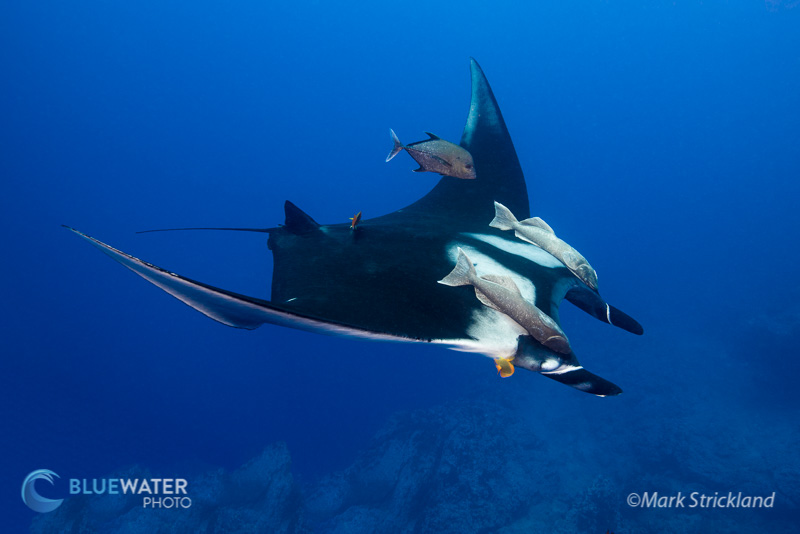 SILVER BANK TRIP IN 2020 - SNORKEL WITH HUMPBACK WHALES
Belize | From $3,295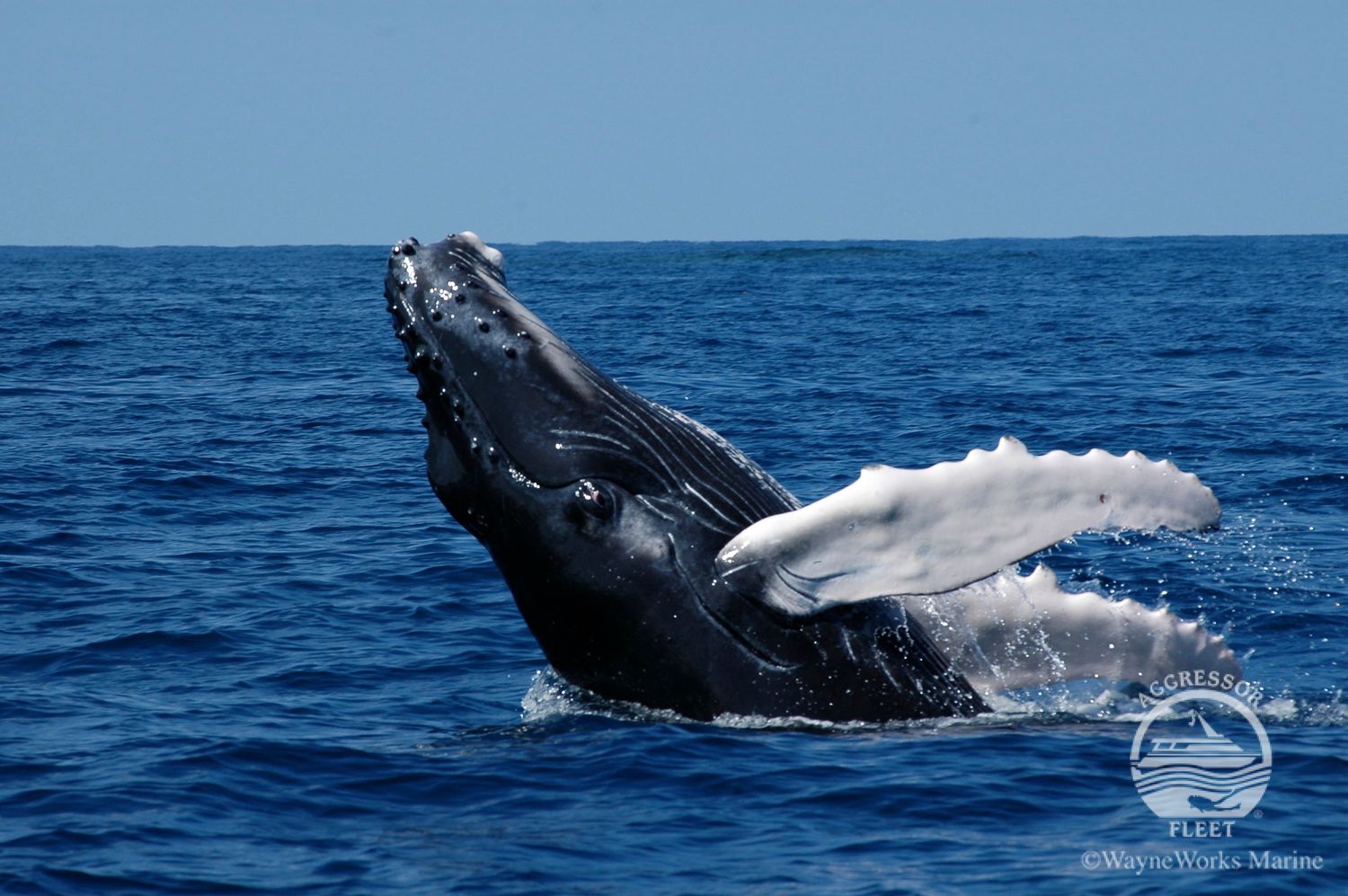 anilao underwater photo workshops spring 2020
Anilao | From $1,699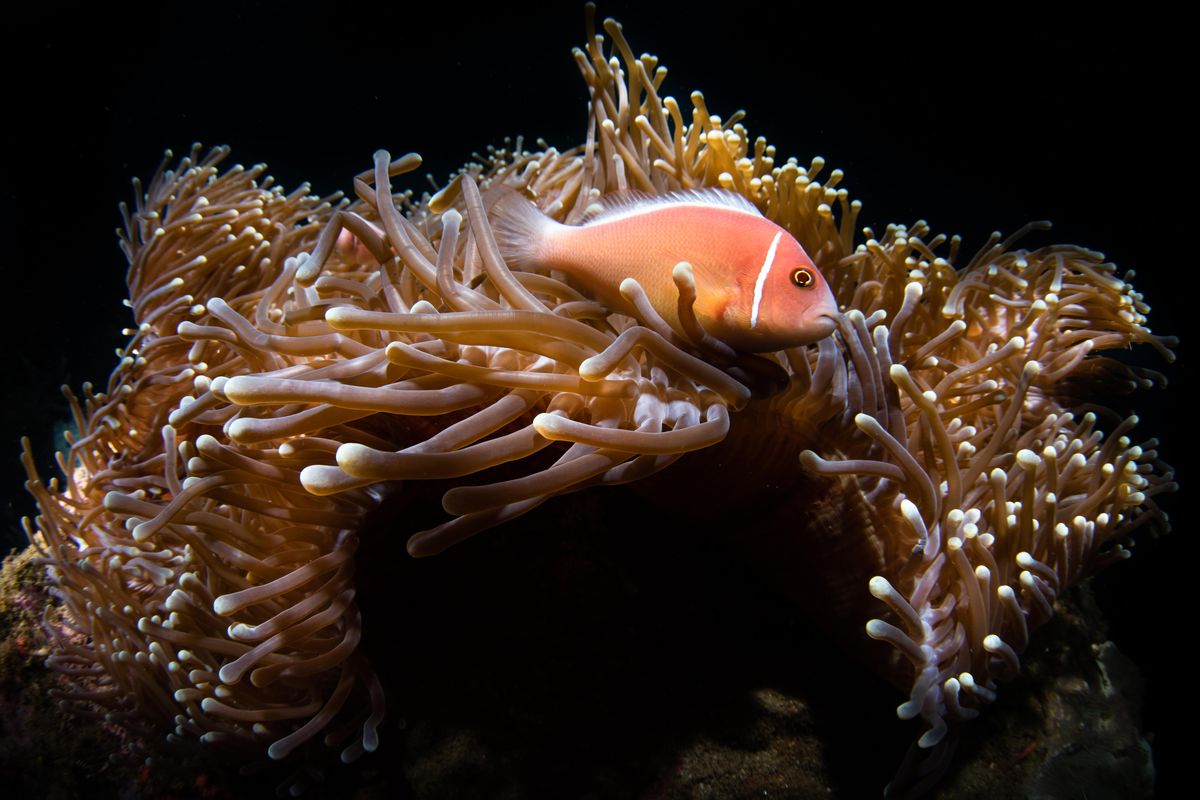 galapagos underwater photo workshops 2020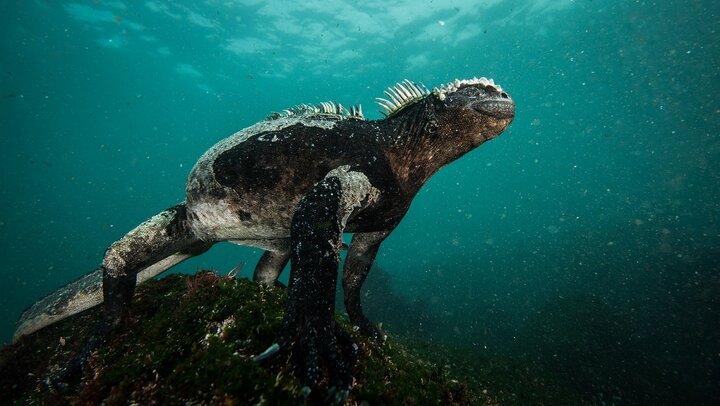 south Africa sardine run photo workshops 2020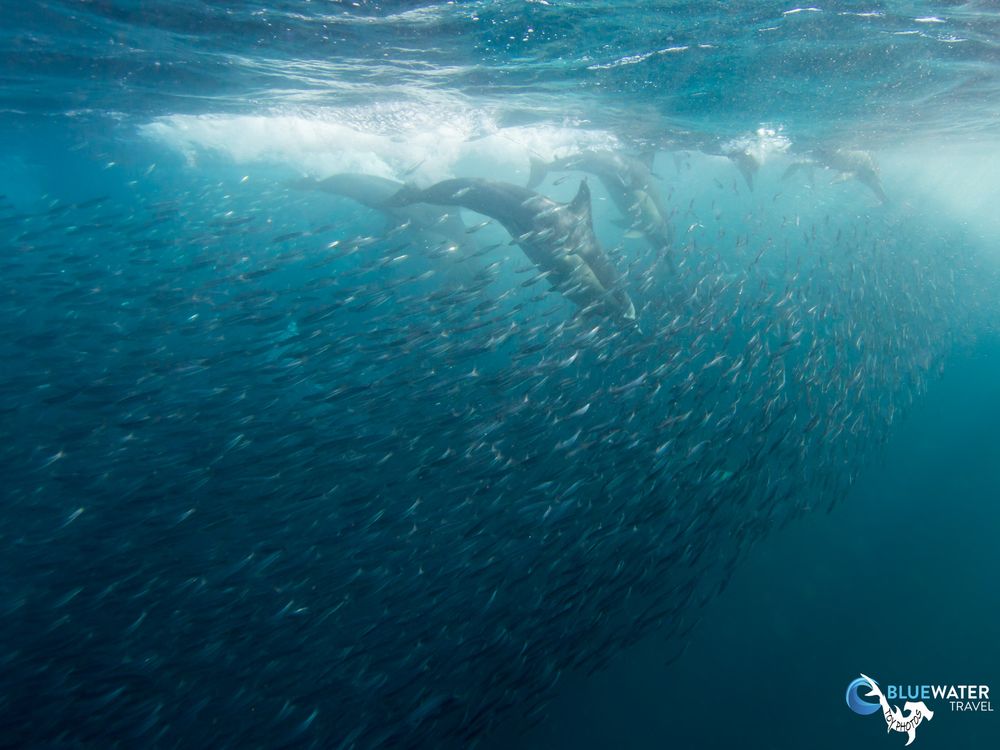 french polynesia grouper spawning photo workshop 2020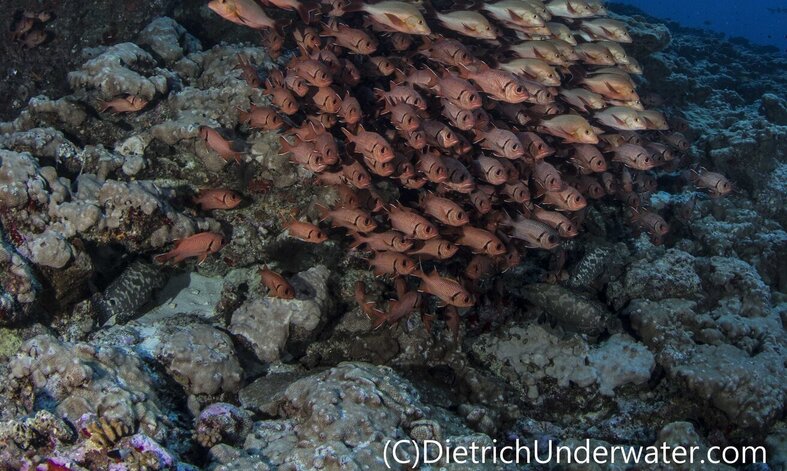 Cocos island underwater photo workshop 2020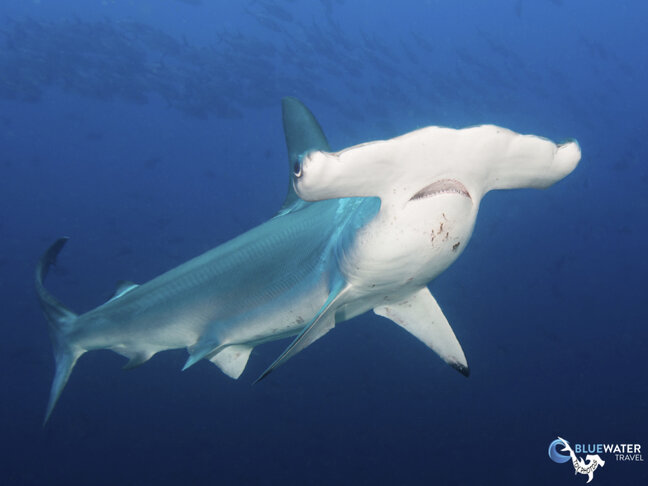 sea of cortez photo workshop 2020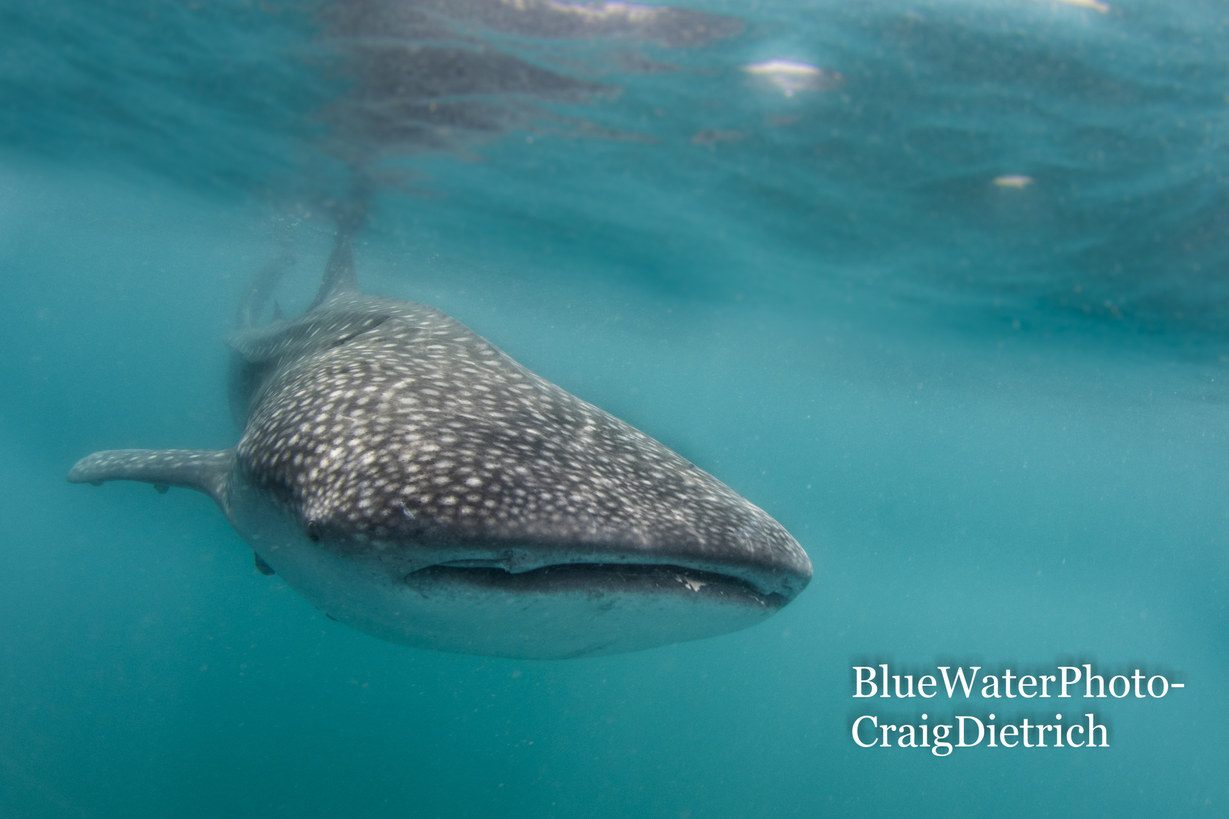 moorea whale snorkel trips august/september 2020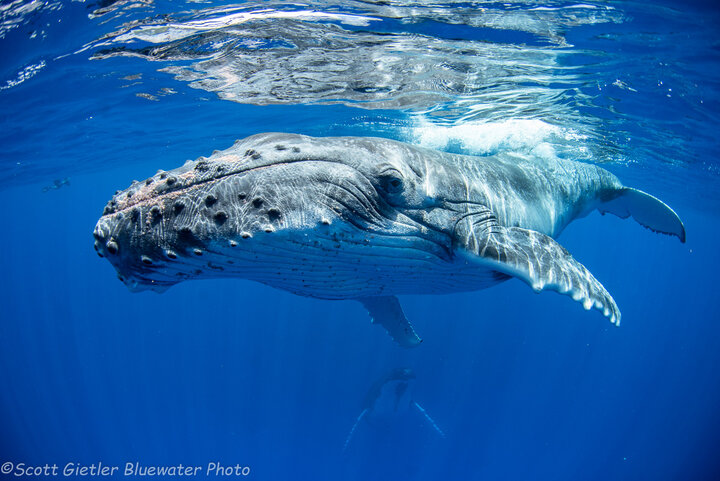 explore baja underwater photo workshop 2020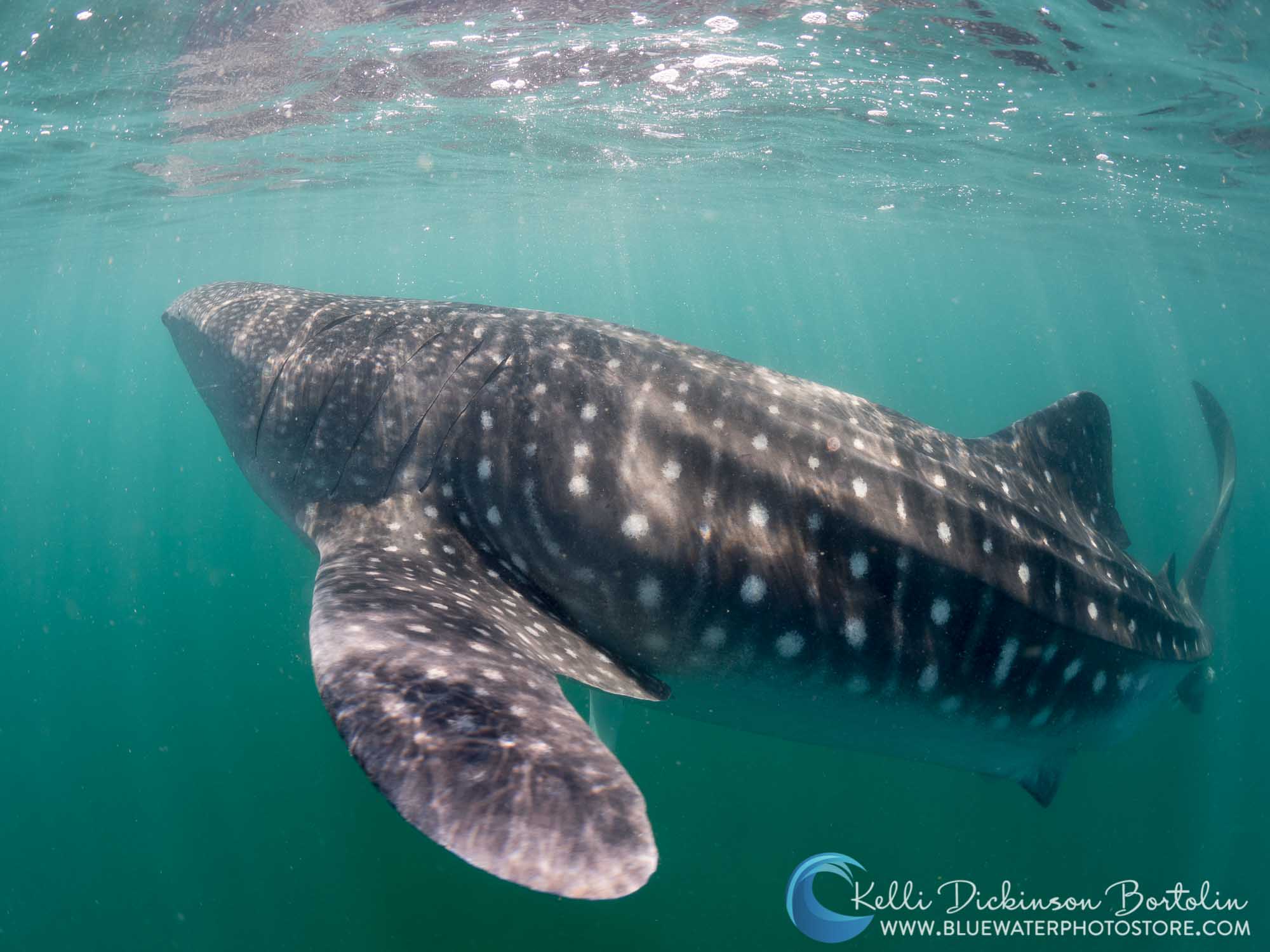 papua new guinea custom trip 2020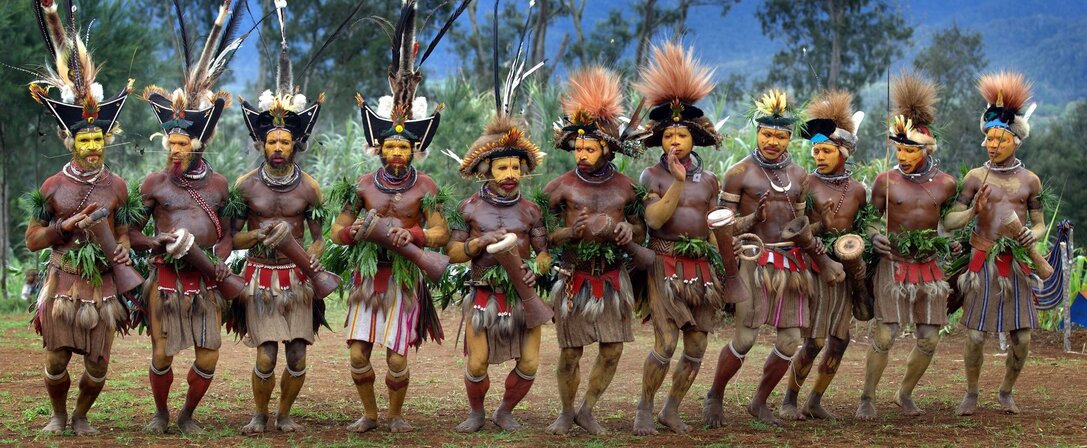 fiji photo workshop 2020
Fiji | From $2,402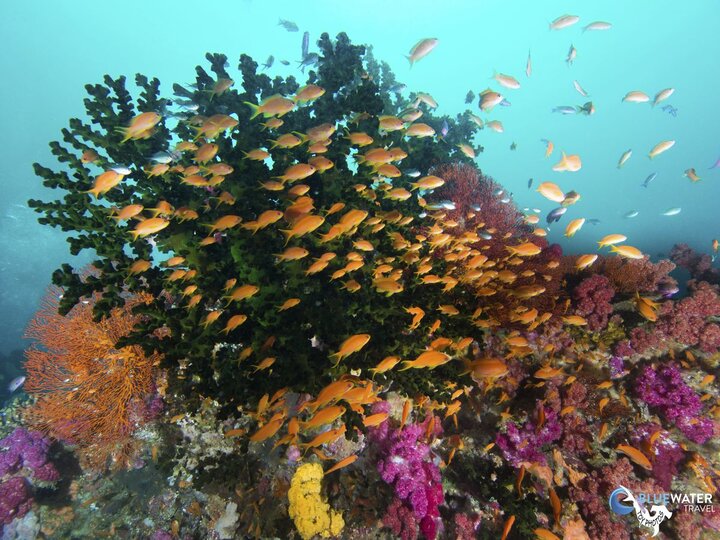 raja ampat on the damai 2020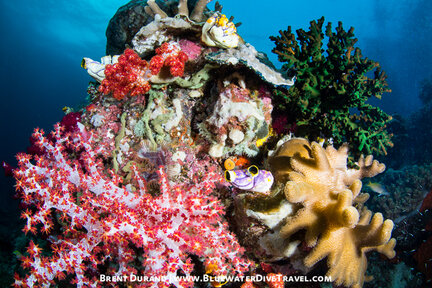 anilao underwater photo workshop december 2020
Anilao | From $1,699