By AgnesA | Date: 20 Jul' 2021
BAHAMAS MASTER UPDATES
One of the silver linings of the COVID-19 pandemic has been the gift of time. The Bahamas Master took advatage of it and did a full internal refurbishment and added two extra single berth cabins on their main deck!
Exctra choice for customers

Increased full charter capacity

Maintaining the ability to service everyone on board

The new cabins are now open for booking!
Bahamas Master New Deck Plan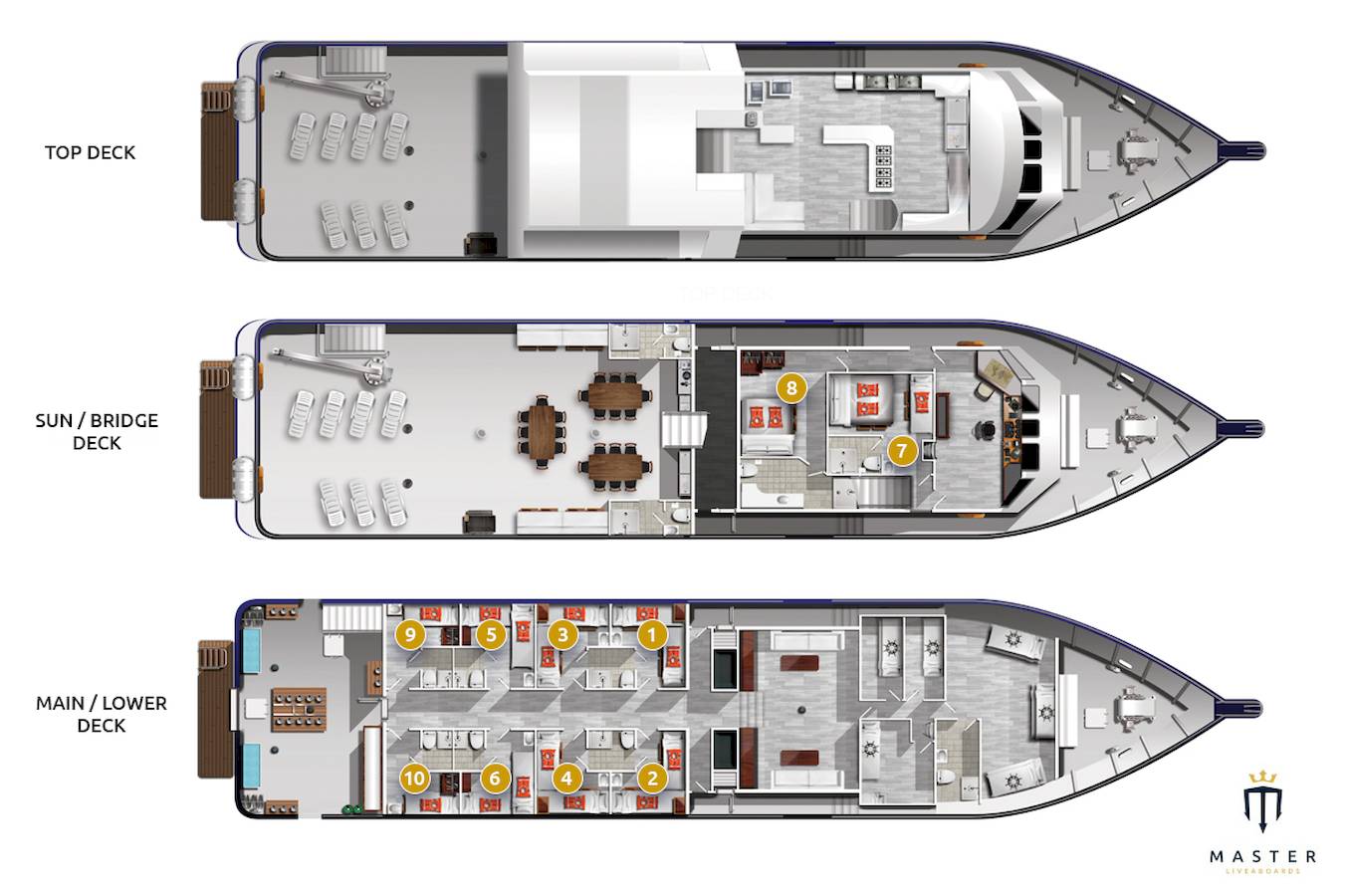 Traveling to the Bahamas
Remember, for vaccinated travellers, no testing is required to enter The Bahamas, simply apply for a Bahamas Travel Health Visa online and you are good to go. For our UK customers, don't forget that as an amber list country, The Bahamas is now a great choice for your liveaboard holiday. Even better, British Airways are now flying 3 times per week direct from Heathrow to Nassau!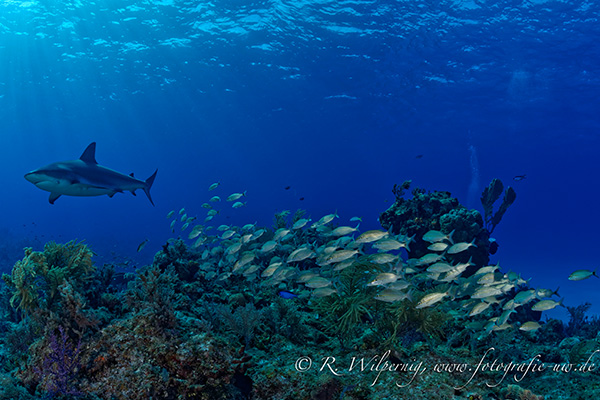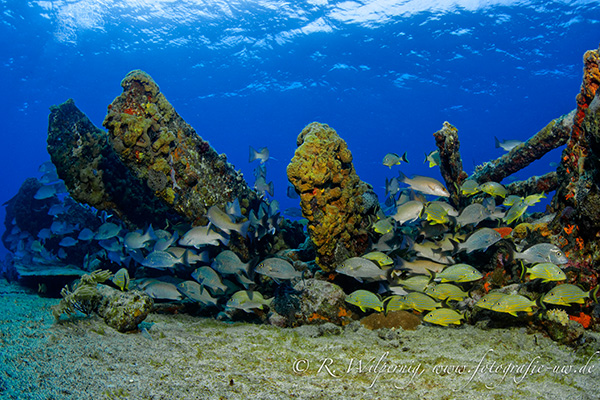 ---
GO BANANAS IN THE BAHAMAS FOR UP TO 30% OFF
Take advantage of the Bahamas Master latest special!
Travel Dates: 20-Sep-2021 | 7-Oct-2021 | 13-Oct-2021

Or write to us by email and we can help you get booked on the Bahamas Master or other liveaboards & dive resorts.
---
SEE ALSO:
Bahamas and Tiger Beach Dive Travel Guide
Bahamas Master: Reviews, Photos, and More...