By bettyr | Date: 21 Jan' 2020
Join BWT's Raffle and Win a Trip
Raffle DRAW WILL BE HELD in the first week of June
NOTE: Due to current travel restrictions surrounding COVID-19, the draw date for our Bluewater French Polynesia Raffle has been postponed. This will give the prize winner far more flexibility when booking their travel dates, and also gives you more time to enter the draw. Fortunately, this means you have more chances to enter the draw if you have not done so yet. Here's how: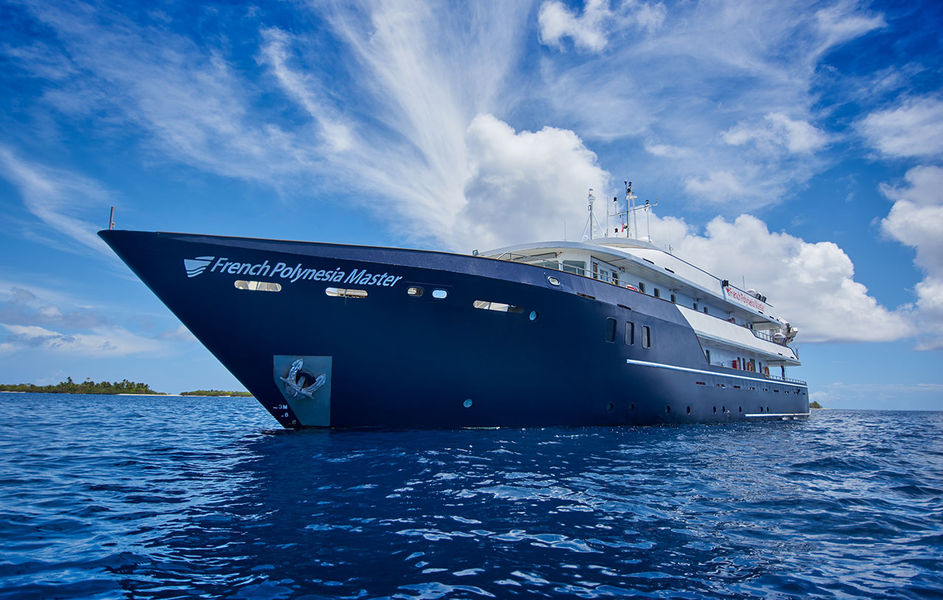 To enter:
Earn one raffle entry for every review you write about a destination, liveaboard, or resort on the Bluewater Dive Travel website.
There's no limit to the number of entries you can have, so go ahead and write as many reviews as you can to increase your chances of winning!
And if it's the first review on the page, you get two entries!
OR
Earn another raffle entry when you sign up for the BWT newsletter (first-timers only)
OR
And another one every time you refer a customer to BWT
OR
book a trip with us that sails from January 2020 through May 2021.
Winners will be announced on social media and contacted by email by the first week of June!
---
HOW TO ADD A REVIEW
#1 Navigate to the destination, resort or liveaboard of your choice and click on "add a review"
#2 OR Click on add a review in the resource menu
RULES AND GUIDELINES FOR REVIEWS
#1 Reviews should be helpful, objective and detailed. Instead of saying "the food was great, the rooms were great", say "the food was great because they served Tiramisu, and rooms were great because they were huge, clean and had a 50-inch TV".
Resort & liveaboard reviews should discuss accommodations, what amenities the resort & rooms had, what the cuisine was, rooms, staff, how the dive operation was, and marine life seen.
Dive operator reviews should discuss the staff, dive to guide ratio, size and comfort of the boats, dive time limits, marine life seen, and favorite dive sites.
Destination reviews should not discuss the boat/resort but should mention what marine life was seen, how dive conditions are, favorite dive sites, how to get there, what part of the island/country to stay at, recommended topside activities, and overall impressions of the destination.
Click here for an example of a great (but long) resort review.
#2 The following reviews will not be approved: reviews with profanity, slander of resorts, destinations or staff, reviews by employees or consultants of a property, reviews written by people who did not dive at the destination/property, reviews written because of a grudge, out of anger, or against a competitor.