By Jacqui | Date: 13 Dec' 2022

Anilao DECEMBER 2022
BLUEWATER UNDERWATER PHOTO WORKHOP
Text by Helen Brierley, Images by Helen Brierley & guests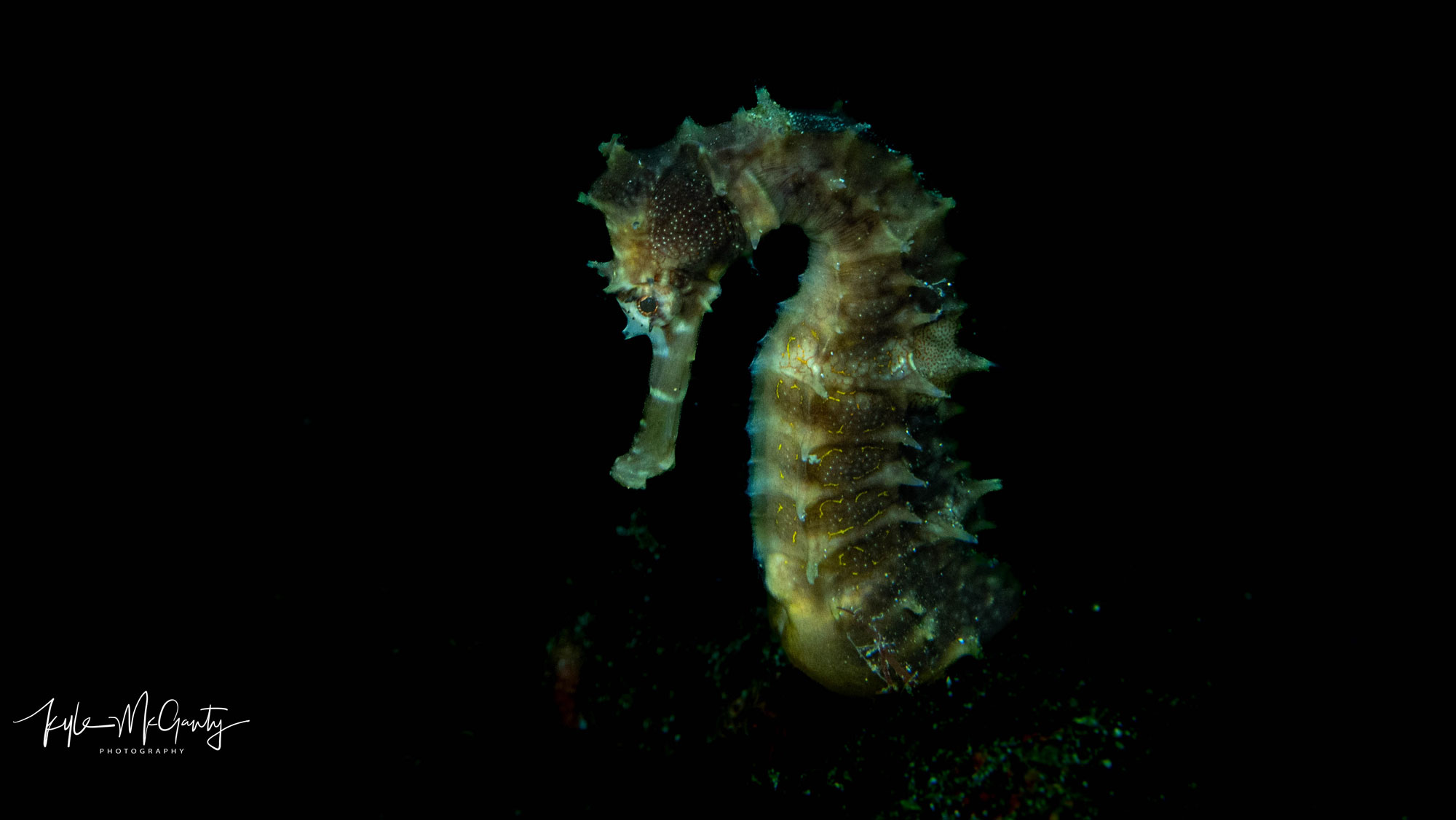 Image Credit: Kyle McGarty
Whether you arrive into Manila very late and stay in a nearby hotel, or land in time to make it to Crystal Blue the same night, there is no doubt that the pick-up sets the tone for the week – super efficient, friendly and welcoming, it's like coming home for those of us lucky enough to be on a repeat visit. Improved roads have made the transfer to Crystal Blue Resort closer to two rather than three hours, so very soon you find yourself setting up your gear in the spacious camera room and unpacking your scuba kit on the well-organized dive level in plenty of time for a couple of afternoon dives.
On the first evening we were all introduced to each other and to Mike Bartick, the resident manager and renowned underwater photographer who is an expert on all things camera and technique-related and always on hand to help. The magnificent dinner buffet was just the first of many wonderful meals to come in the ocean view restaurant – always with an array of options to satisfy any dietary requirements and tastes.
Each day started with a varied breakfast menu followed by a review of photographs from the day before with everyone eager to see what others had shot and keen to get tips on ways they might be able to improve. After the review, we all headed down to the dive center for the morning dives. Generally, the boats head out for two morning dives and spend the surface interval on site with hot drinks and homemade cookies, then return to Crystal Blue in time for a delicious buffet lunch.
Image Credits: (L) Gary Hals. (M) Jim Hyatt. (R) Helen Brierley.
The emphasis in Anilao is on macro photography although there are plenty of opportunities for wide angle too on the reefs. Anilao is a haven for muck divers in particular and with a 1:4 ratio of guide to divers, you are never short of something to shoot. Guests were really encouraged to take their time with subjects to get the best possible photo as well as to better observe and understand some of the critter behavior. There seemed to be a lot of egg laying going on, with colorful peacock mantis, gobies and anemone fish all guarding theirs diligently. A pair of octopus was filmed mating, but probably the most incredible sighting was of an unfortunate frogfish being eaten by a cuttlefish!
During the week, many guests had snoots and wanted to practice using them. The multiple nudibranchs on every dive made fantastic subject matter for this, but we also snooted bubble coral shrimp, porcelain crabs, octopus and Coleman shrimp, to name a few.
Each day, after lunch, came the workshop hour. Here the emphasis was on creativity – different lighting techniques, looking at the subjects in new ways, opening up apertures and slowing down shutters were just a few of the topics covered. Guests were encouraged to shoot the same subject in different ways to really show the possibilities for personal expression and it was inspiring to see how enthusiastically they embraced the challenges. These workshop sessions often included editing guest photographs on screen to help improve post processing techniques and to bring out the best in all of the shots.
Diving in the late afternoon, we were able to witness all the twilight activity on the reefs and in the sand with the fourth dive of the day generally becoming a night dive. We were fortunate to see several bobbit worms, stargazers and coconut octopus - one beautiful specimen with eggs on view inside her home of broken glass. Many guests opted to take advantage of the opportunity to do a couple of blackwater dives instead of the afternoon dives, witnessing for themselves the often strange looking pelagic and larval creatures that appeared from the blackness in the beams of the dive lights. Several people managed to photograph a Wonderpus on one of these late night dives and some other finds were not identified until we were able to take a good look at the shot on screen the next day.
The afternoon dives always had us back at Crystal Blue in time for showers, a stop at the cocktail bar for a pre-dinner drink and then another wonderful buffet, with all the guests once again ravenous from the day's activities. The sundeck, overlooking the ocean, was a popular sunset viewing spot and word quickly got out about the skilled, on site massage therapists – great value and the best many of us had ever experienced.
By the last evening, Dan McGanty (Helen's husband) had put together a video of the week's diving and had given a copy to every guest to take home as a souvenir. After a cocktail party hosted by Mike and a lavish Filipino buffet dinner, we screened the video along with a slideshow of photographs submitted by all the guests. It was a great way to finish the week and showcase all the work that had been put into making some wonderful images over the course of the workshop.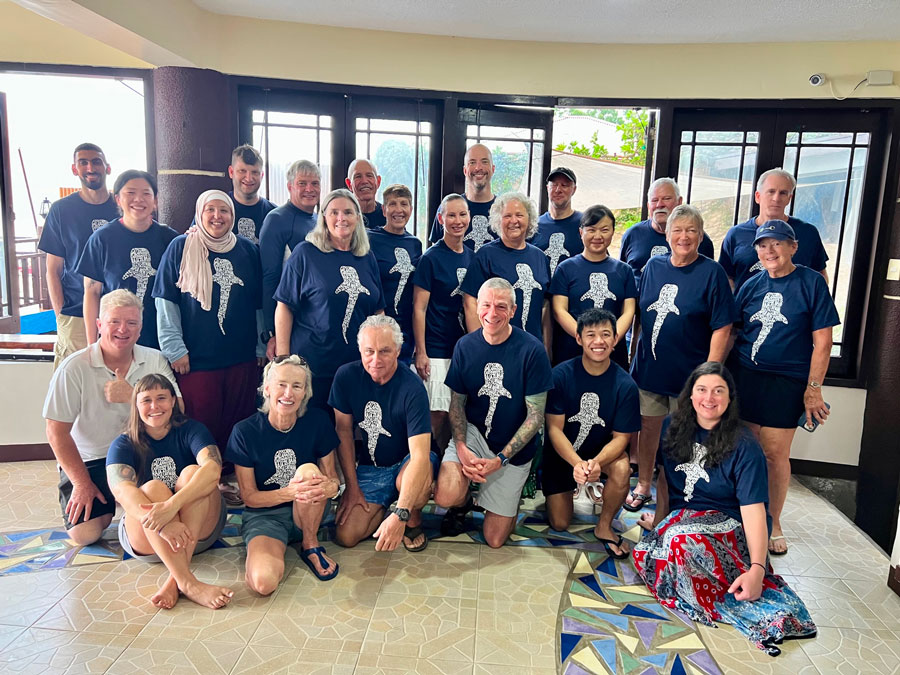 JOIN OUR UPCOMING ANILAO UNDERWATER PHOTO WORKSHOPS