By bettyr | Date: 01 Aug' 2019
So many amazing scuba diving locations to explore, so little time. Scuba divers know that being in the right place at the right time is key to having the best experience while on a dive vacation. To help you narrow down your options, we have come up with our top 4 picks for the best places to dive in August!
1. COCOS ISLAND, COSTA RICA
Why We Love It: Great sea conditions. Excellent chance to see a LOT of hammerhead sharks!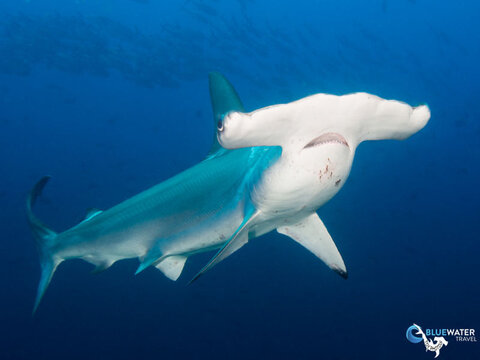 August is one of the best months to dive Cocos Island, "The Island of the Sharks". Here's why: it's early enough that sea conditions remain great, yet it's late enough in the year that the animals, including the hammerhead sharks that Cocos is famous for, are often seen in great numbers!
Keep in mind that the scuba diving in Cocos is only possible via liveaboard, and August is one of the most popular months to dive the area, so booking early is a must!
Learn more about diving Cocos or check out the trip report and photos from one of our Cocos trips!
2. Bali, Indonesia
Why We Love It: Mola mola season has started. Excellent weather!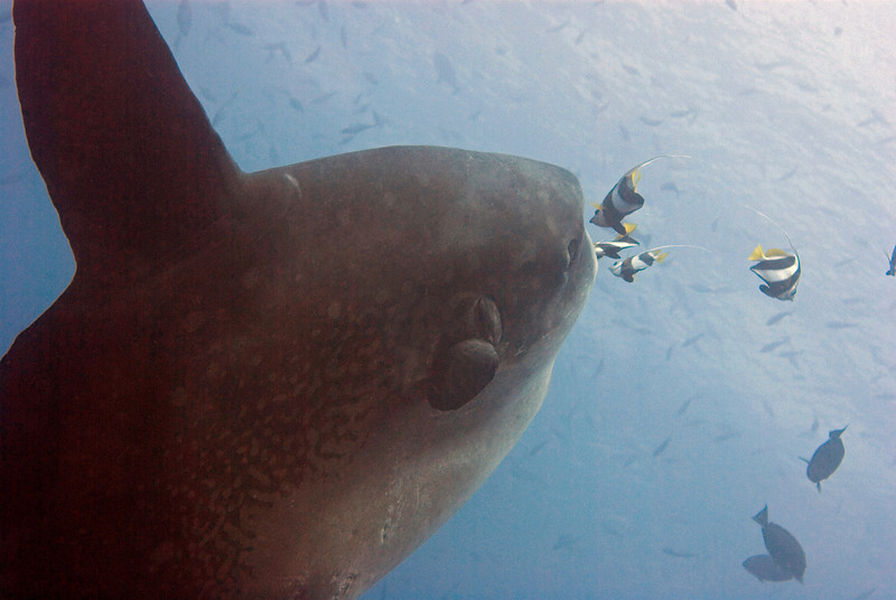 Bali, Indonesia's ever-popular tourist hotspot, is one of the very few reliable places in the world for Mola mola sightings, and August is an excellent month to get a chance to see this fascinating creature first-hand!
The weather is also excellent in August--sunny but not too hot, and with very minimal rain. However, August is one of the peak tourist months in Bali, so if you want to avoid the crowds, consider going in September or October when the crowds have started to die down, yet the chance to see the skittish sunfish remains high.
Learn more about diving Bali and diving Indonesia.
3. Lembeh Strait, Indonesia
Why We Love It: Excellent weather. High concentration of critters.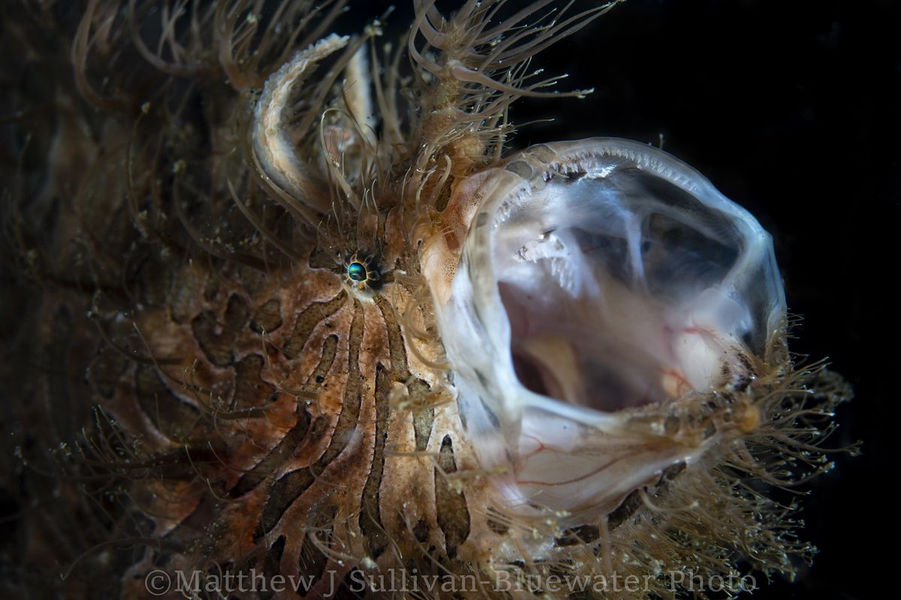 Lembeh Strait, the world's capital of muck diving, is believed by many to be the best location for macro photography. The months of April to October offer the highest concentration of critters, which makes August one of the best months to dive Lembeh!
Moreover, the weather is also excellent in August, which is right in the middle of the dry season. If you're looking to dive in one of the best locations for macro photography in the month of August, Lembeh is with no doubt an excellent choice!
Learn more about diving Lembeh or check out the photos and trip report from one of our Lembeh trips!
4. Dumaguete, Philippines
Why We Love It: Great conditions, fewer crowds, and good hotel rates.
Contrary to popular belief, the diving in Dumaguete and many other top dive locations in the Philippines remain great pretty much year-round, including in August. While it might rain a little, this would hardly affect the quality of the dives in the area.
So, if you plan on spending most of your time underwater, don't hesitate to book your trip to Dumaguete in August. You'll also have the added bonus of having fewer crowds (and better hotel rates!) around this time of year!
Learn more about diving Dumaguete or check out our trip report and photos from one of our trips to the area!
Hopefully, the above list has helped you pick the perfect location for your dive vacation in August. Is there any other destination that should be on this list? Do you have any questions about the destinations listed above? Let us know in the comments section!
---
Need More Options? Ready to Book?
Bluewater Travel is a full-service dive travel agency and we can get you booked at a dive resort or liveaboard in pretty much all scuba diving destinations that you can think of, at the same price or even lower than booking any other way!
We have a lot of experience running trips to countless top scuba diving destinations around the globe and can provide recommendations based on your preferences and requirements!
For booking or assistance contact us at info@bluewaterdivetravel.com, +1-310-915-6677, or drop us a line in the live chat box!