By AgnesA | Date: 16 Oct' 2020
Moorea, French Polynesia TRIP REPORT - September 5-12, 2020
Words by Erik Lukas |Photos by Erik Lukas & Tommy Stylski
Another opportunity to visit
Moorea
was here, but nothing about this year's trip would be anything like years past. Luckily, of the few places that would be open for tourism, French Polynesia was on the list. Like years past, this trip would be full of adventure and incredible encounters with the amazing population of humpback whales that return to the
islands of French Polynesia
year after year.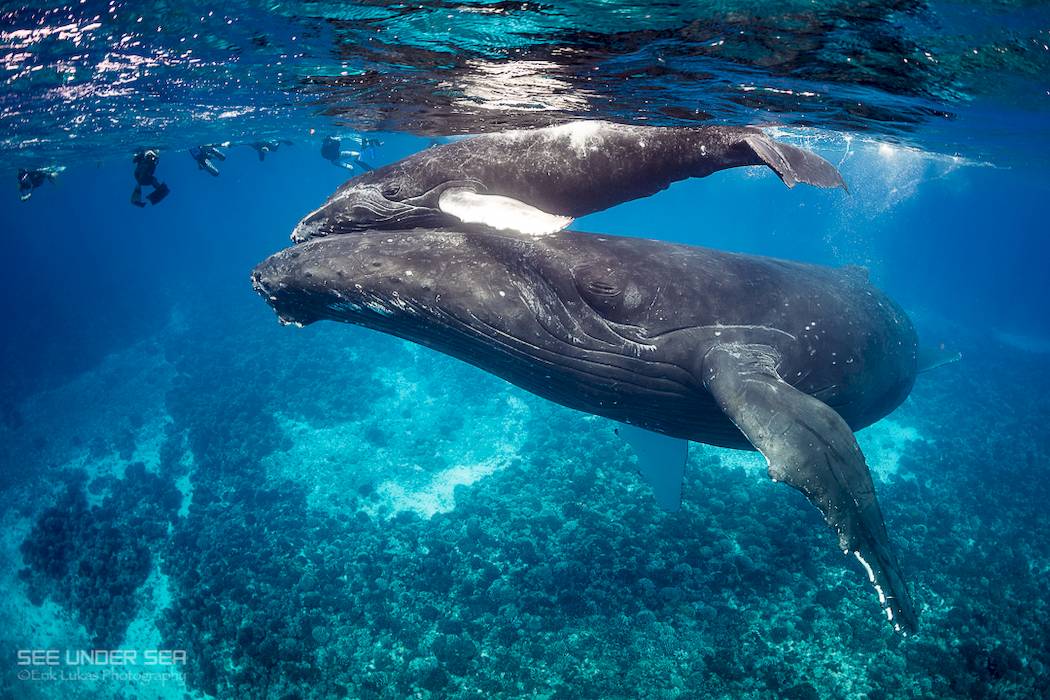 Having led one of several annual Moorea
whale trips
each year I knew what was possible, but I was not counting on what Moorea had in store for us this season. All of the stars aligned and delivered amazing weather for us from the moment we arrived, until the day we departed. If there is one thing that you can count on in Moorea, it is that no two trips, two years, or even two weeks will be the same. Luck was on our side this week and even with all of the challenges that 2020 had thrown our way, Moorea decided to give us the pristine conditions that showcase the whales in the best light possible.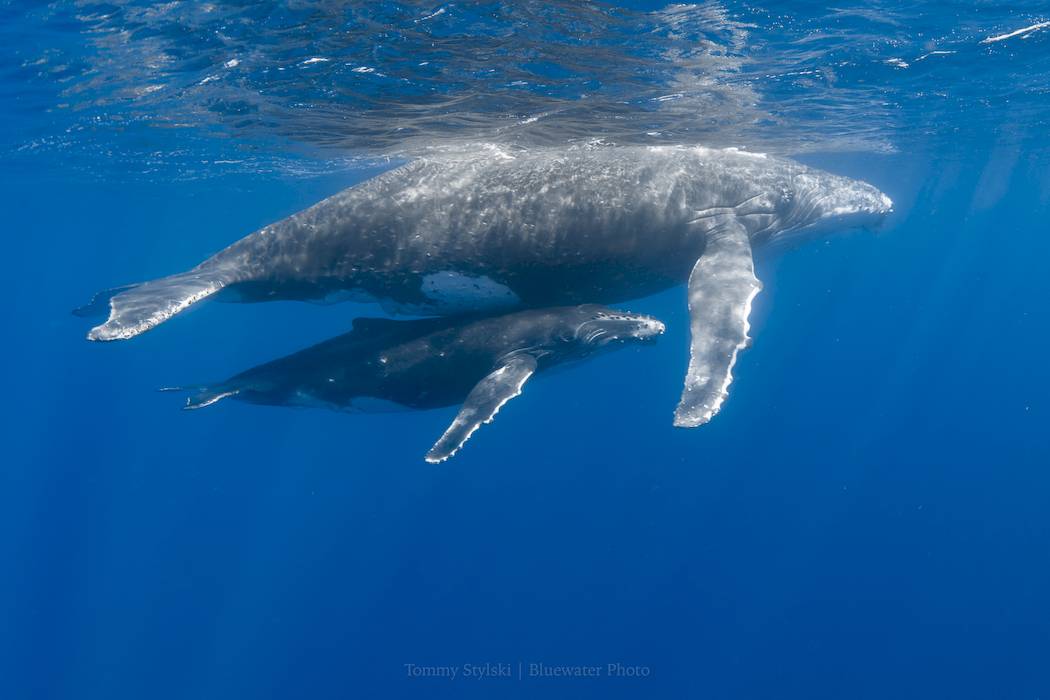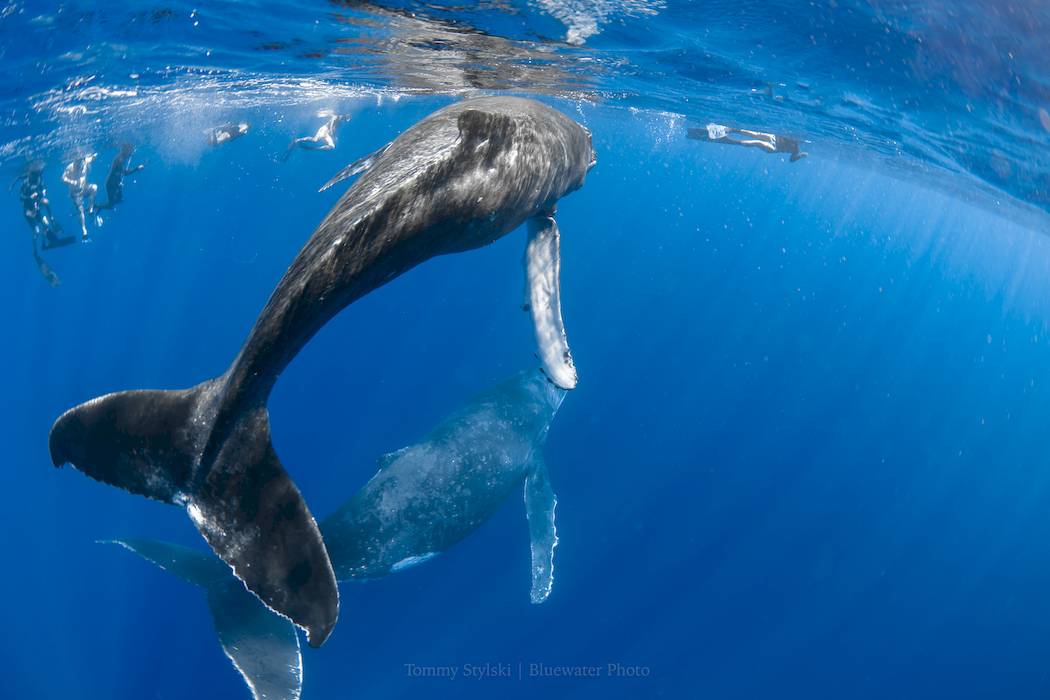 The first day on the water was nothing less than spectacular, with our group finding a mom and calf within the first couple of hours on the water. Each of the guests were treated to multiple close passes by the young whale who was more than happy to venture away from its restful mother. She would periodically come to the surface for air over the amazing reef just outside of the lagoon in crystal clear water. The following days would only get better, as the list of must-see encounters would be checked off one-by-one. Incredible drops into the blue with Rough Tooth dolphins, Pilot whales and several Oceanic White Tip sharks swimming amongst humpback whales were a highlight for each of us.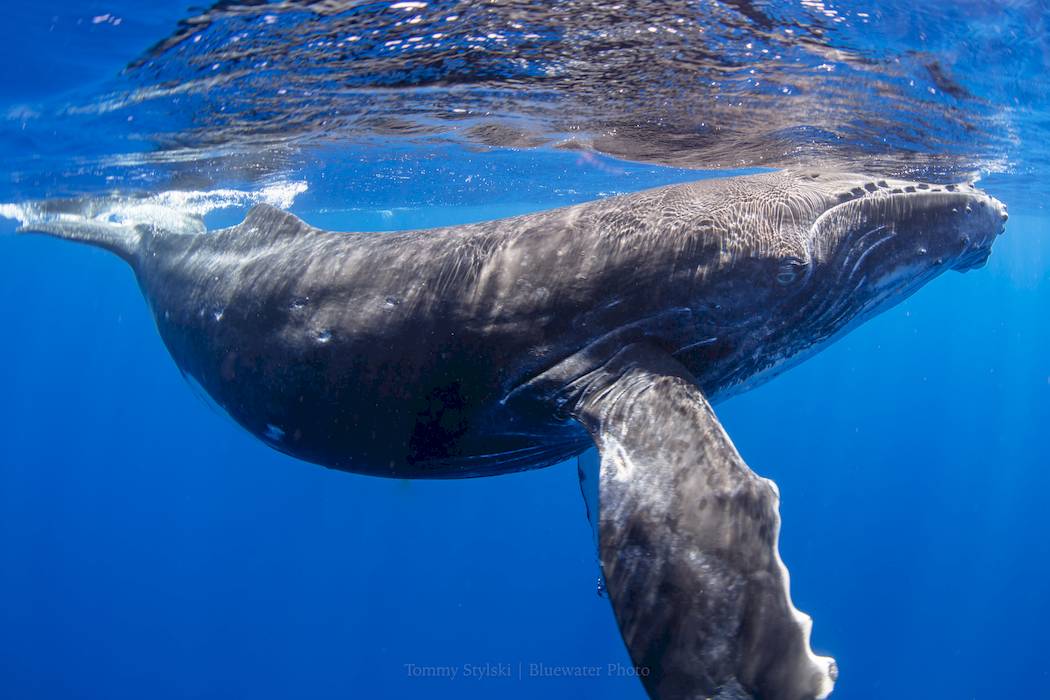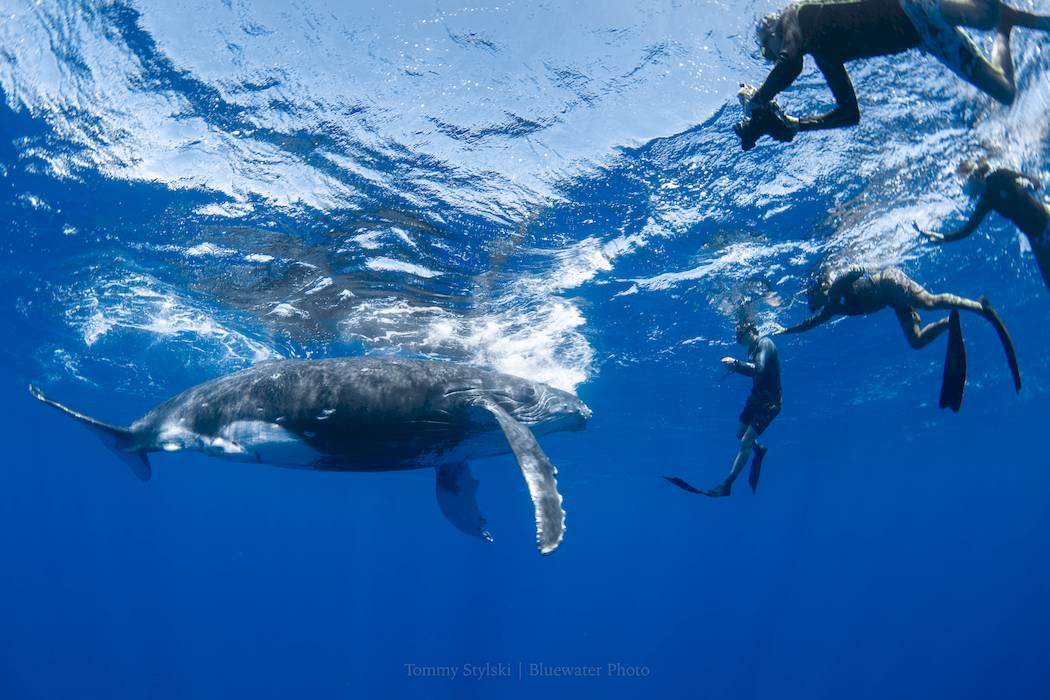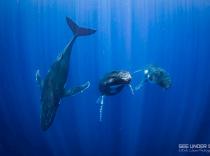 Clear night skies provided stunning views of the Milky Way over Mount Rotui on the western shores of Cook's Bay, which made for great photo opportunities once the sun had set. Until this season, I had not thought to make the time to photograph the night sky on my trips, but if astrophotography is something you are interested in, many places of the world that we visit for diving also offer excellent nighttime photo opportunities.

Luck would shine on us once again on the final day on the water with large numbers of whales on the western side of Moorea, providing us with countless breaches by multiple whales. Each of the guests were treated to everything that Moorea has to offer, from moms and calves, to male singers and dolphins, turtles and sharks. So once again, another year in Moorea, swimming with the Humpback whales was behind me, leaving nothing but fond memories to hold me over until I am able to visit again.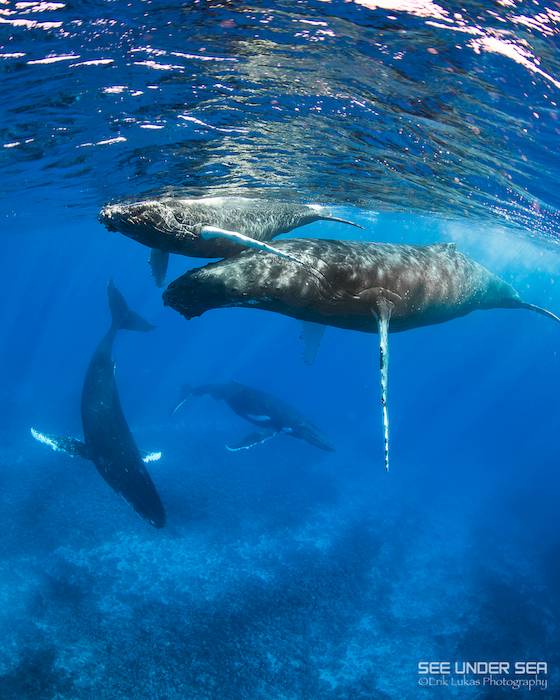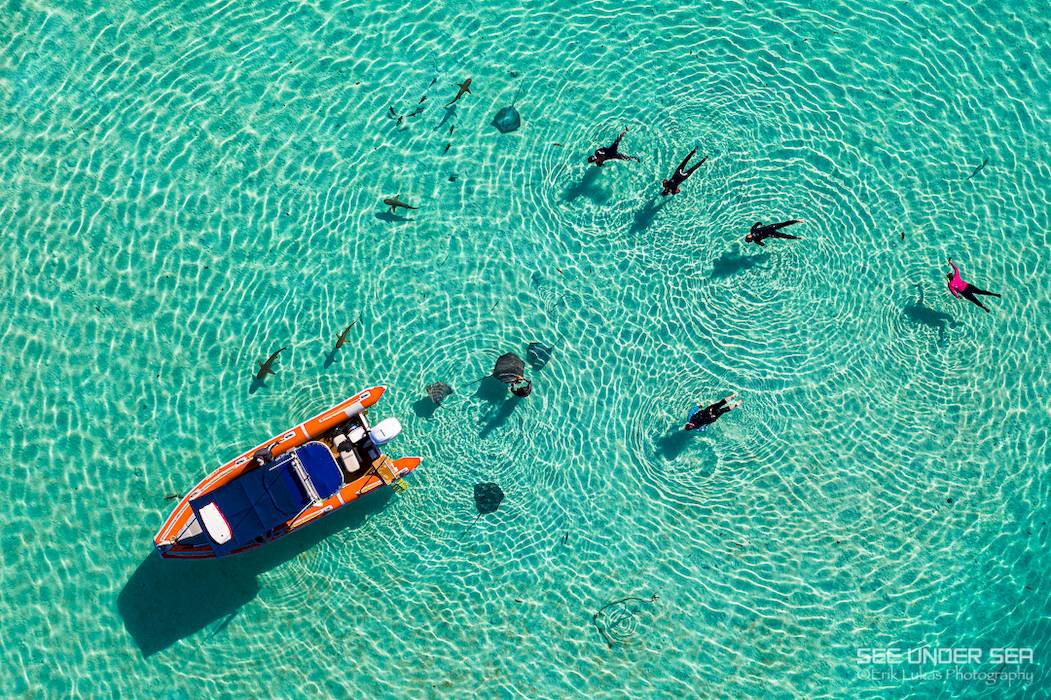 Join us on our next trip to Moorea :